Youth Leadership
Transformative leadership development for high-potential students
APPLY NOW
Join Our Program
A year-long, part-time leadership journey completely customized to you

What We Do
Every year, GLA selects a handful of exceptional high school and university students for our rigorous leadership development program. The program spans one year and it's done online and via phone outside of the student's work/study commitments. Students can apply to the program, and if admitted, start the four distinct phases of the GLA journey: Discover, Design, Build, and Achieve.
"GLA provides an education for the real-world. We build holistic leaders who can navigate the ever-changing demands of school and the workplace."
Joel Nicholson
Founder, Global Leadership Academy
Alumni Success Stories
Best-selling authors, non-profit founders, scholarship recipients, and more
Stephanie Li
Stephanie hails from Oakville having attended King's Christian Collegiate. Through her time at GLA, Stephanie launched Canada's first and only non-profit wheelchair tennis program, called Aces on Wheels, which brings the sport to hundreds of people across Ontario. She also became a finalist in the renowned TD Community Leadership scholarship and was a winner of a RBC Scholarship valued at $2,500. Scholarship for Stephanie currently attends the Queen's Commerce program and obtained an internship after first year with Cisco Systems. "Joel has shown me the results of passion combined with work. I now do what I love while striving the make a difference in the world."
Justin Kuppers
Justin attended the GLA program in 2017/18. During that time, he launched a social media consulting organization called Byte Social Media, began building a consumer fintech application, obtained the highest mark in his Graphics Design and Technological Design courses at school, and captained three sports teams. Justin won Queen's University's prestigious Chancellor's Award, valued at $36,000 over four years. "The GLA program is a very intensive process, but what you get out of it is truly invaluable, and will last a lifetime."
Harsh Chahal
Harsh completed the GLA program from 2017/18. During this time, he became an expert in personal finance. He wrote and self-published a book on Amazon titled "Moolah: The Ultimate Guide to Personal Finance for Teenagers". The book quickly became a best-seller across three categories. Harsh also obtained a role as the Partnerships Lead at a fast-growing Canadian fintech startup called MoneySmarts. Harsh was admitted to Queen's Commerce. "As a student I would limit myself to doing just what was asked of me, but as my mentor, Joel pushed me to think outside the box and gave me a platform to accomplish great things."
See All Alumni
95%
of our students get admitted into their top-choice universities/organizations
Global Leadership Academy
Why It Works
Schools aren't designed to offer the level of personalized education and coaching one receives at our academy. In a world where knowledge is ubiquitous, we focus on developing our students character, self-awareness, universal skills, and accomplishments that transcend careers and time. We deliver a similar curriculum to what one receives at the world's top organizations, such as McKinsey, Google, and Stanford, over a year-long program with world-class coaches and instructors.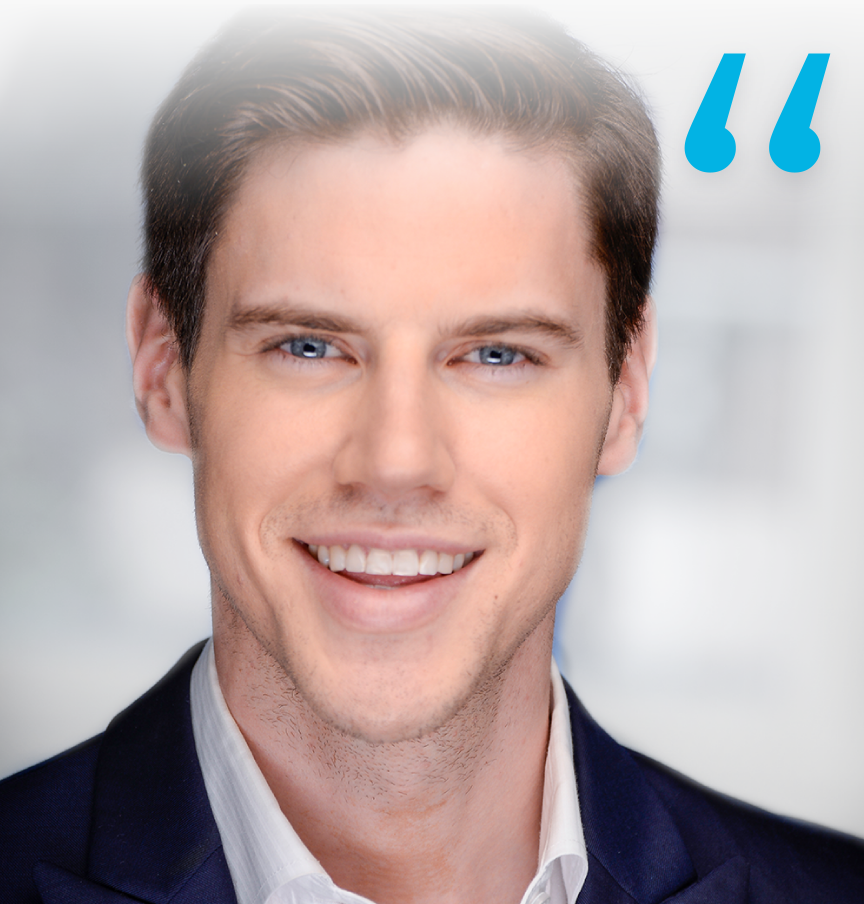 Start Your Journey
Are you ready to take things to the next level?
Since 2014, our Academy has developed some of Canada's top young leaders, from best-selling authors, non-profit founders, successful entrepreneurs, award recipients, and more.
You'll grow more, do more, see more, and achieve more in a year with GLA than ever before. That's our promise, and we always deliver.
Joel Nicholson
Founder, GLA
Apply for Admission
We accept applications on a first come, first served basis. Space is limited to a handful of high-potential 16-22 year olds. You will get a response if we feel are the right fit. Apply using the form below.
[contact-form-7 id="549" title="Academy Form"]